The Great Share for Hair
WIN A FREE SET OF GREAT LENGTHS HAIR
Normally our blog posts are geared towards educating our clients or offering tips and tricks as well as the trends that we are finding in fashion and hair. However, with the celebration of receiving our 150th five star Google review we've decided to run a very exciting competition that we would love our followers to be part of.
Here is the skinny:
We are giving away a full set of Great Lengths extensions for one lucky Google reviewer!
Okay, so don't get the wrong idea we are not looking to solicit reviews that are not honest. What we really want here is to hear directly from our customers about their experience with Great Lengths and what they would like to tell other people who are considering having hair extensions. With our exciting 150 5 star reviews we want to hear from more of our fans as to what they love about Great Lengths.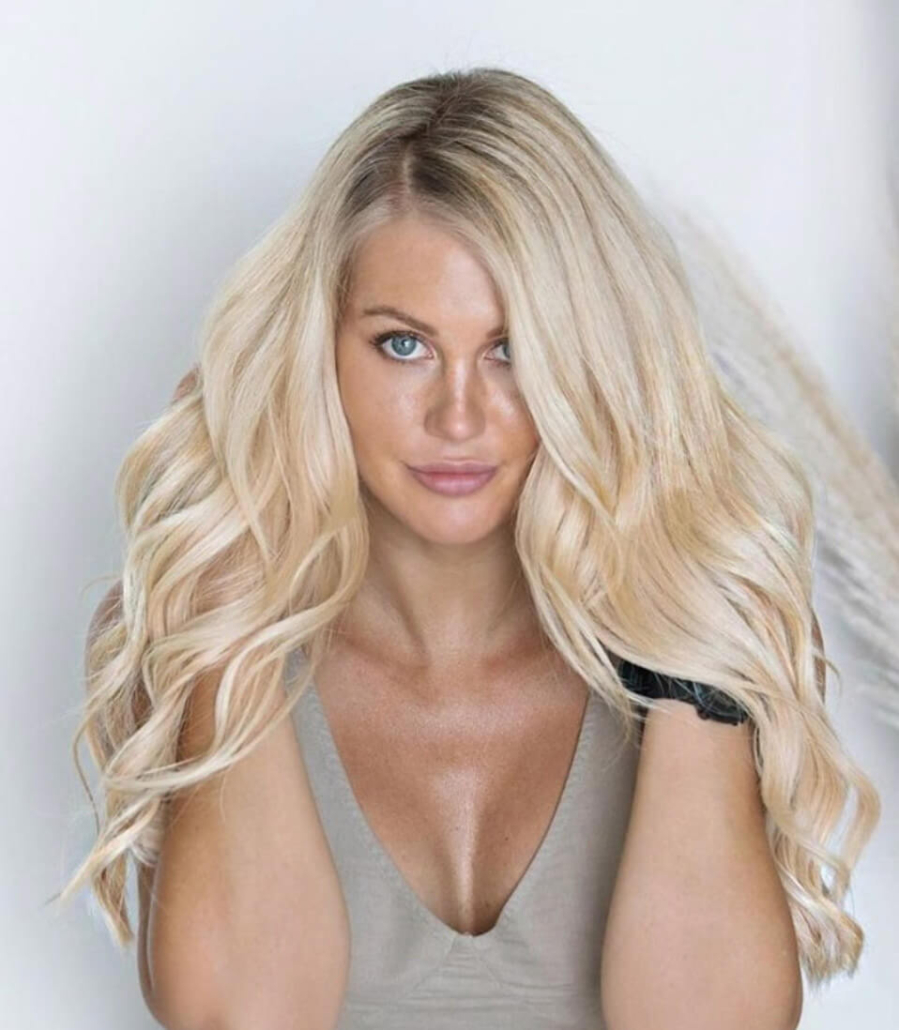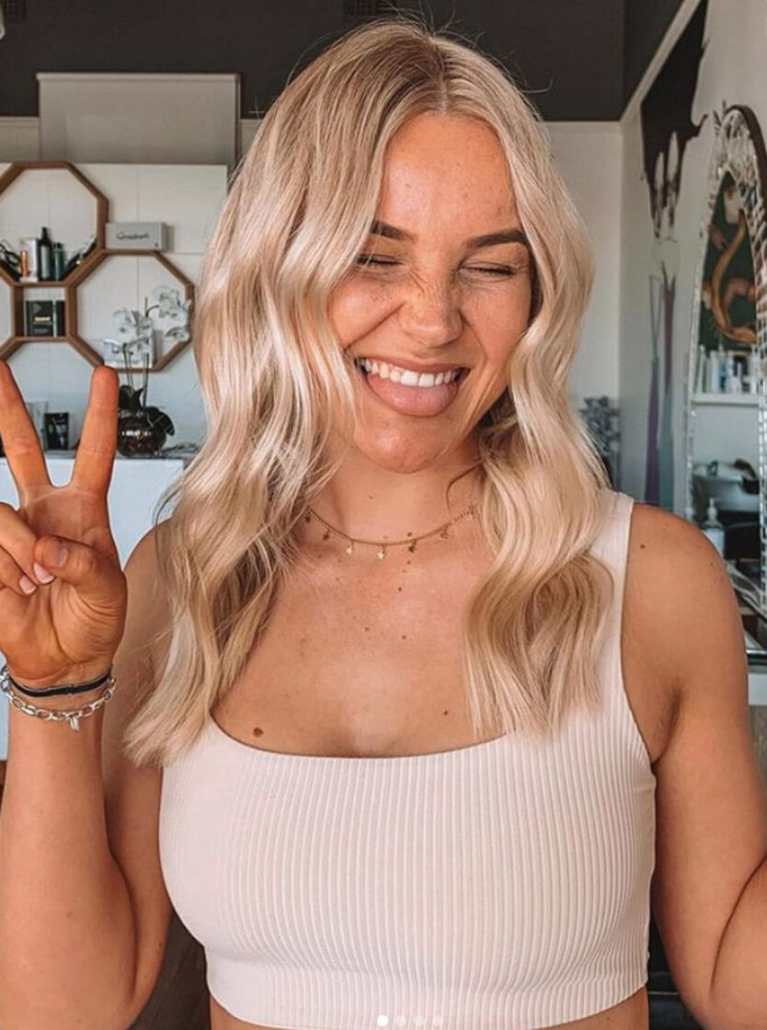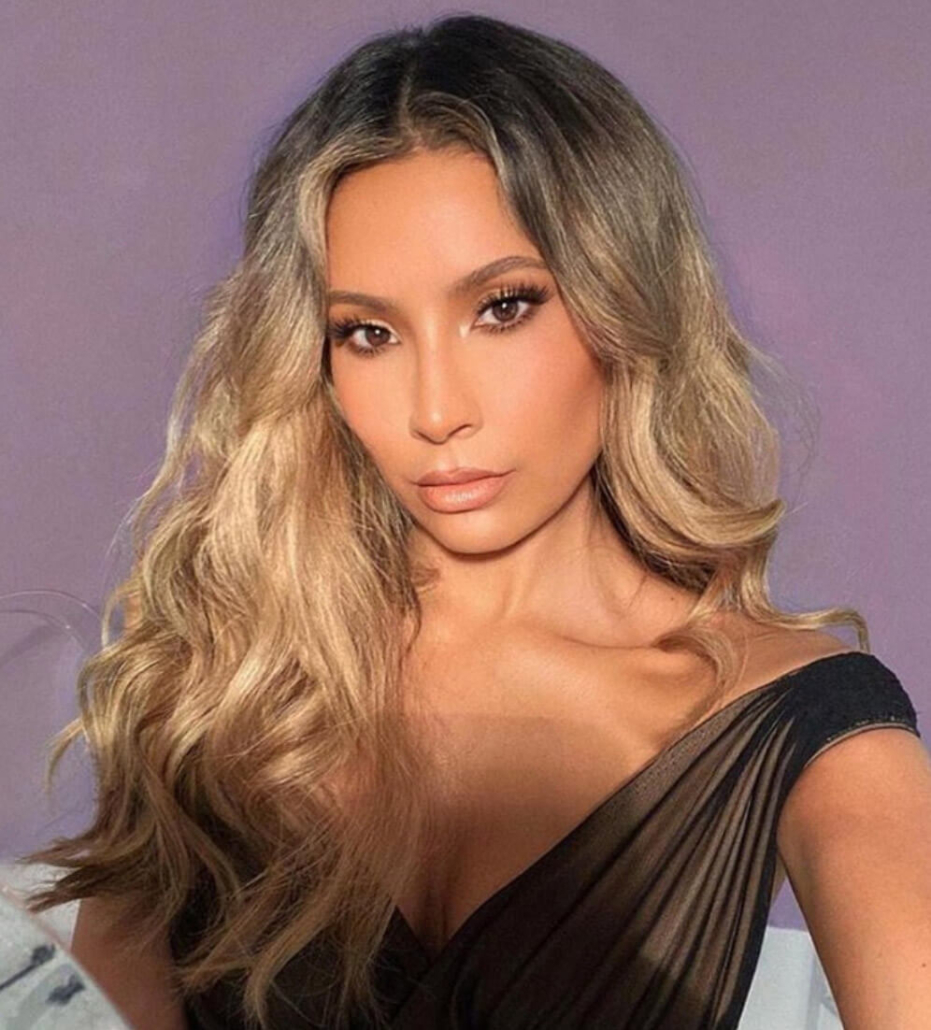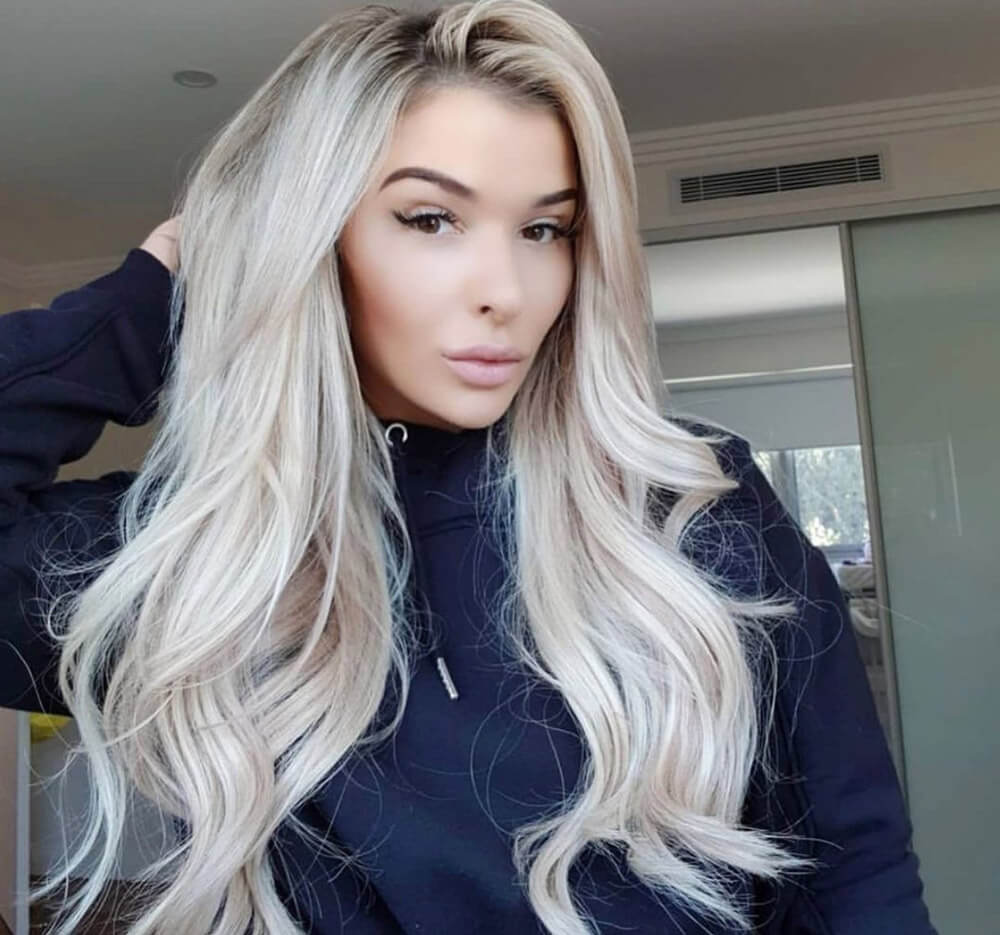 How to enter the competition
Simply by writing a Google review for Great Lengths, you may be selected to win a full set of Great Lengths hair extension. Here's the basic downlow:
You must write this review between August 1 and November 30, 2021.
In order to ensure that you actually have had Great Lengths, because we want to keep our reviews authentic, we do require all entries to specifically name their stylist and their salon in the review.
One lucky bonus is that if use submit a before and after photo with your entry/your review, you will get double entry to the competition.
Winner announced December 15th, 2021
The Great Lengths review winner in The Great Share For Hair, will be announced on Instagram on December 15th, just in time for holiday season! We will contact the stylist and the salon which were named in the review and they will reach out to you with the good news of your new hair extensions.
Receiving your new hair extensions
If you are the lucky winner, whose review was drawn in our Google reviews, your stylist will set an appointment with you for a consultation first. After the consultation, we will liaise with them to organise your hair in a date at which you can have your Great Lengths applied. You may choose tapes or keratin bonds, whichever you prefer, after all, you are the winner!
You have a six months to redeem this prize, and you will pay absolutely nothing, the total value coming to any were from $1500, to $2000 (depending on your needs). Your hair will be done at the salon which you named in your review!
Please note: This is an Australian-wide competition and the prize must be redeemed at your participating Great Lengths Salon.
What are you waiting for?
If you're a Great Lengths fan and would like to leave us a review about your hair, please take the time to leave your Google review here. Don't forget to show us that before and after photo for a double entry!
Good luck from all of us at Great Lengths